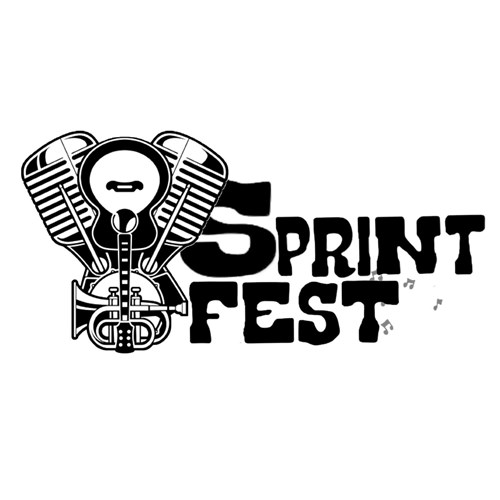 Ramsey Town Commissioners will again be staging Sprintfest during the 2023 Isle of Man TT Races.
The festival will be held on the evenings of Friday 2nd June 2023, Saturday 3rd June 2023, Sunday 4th June 2023 and Monday 5th June 2023 and will again be held in Market Place and West Quay with two live music acts performing each evening. 
The festival is popular and attracts a large audience of people who want to sample the TT festival atmosphere without the need to travel to Douglas.  
Sprintfest benefits from being within walking distance to most of Ramsey and is well served by public transport for those locals and visitors who wish to travel from further away.
We want to further enhance the festival experience by offering those attending a choice of concessions which compliment those businesses which already operate in the town.
We are seeking expressions of interest from concessions who would like to be part of Sprintfest 2023.  Further details of how to submit an expression can be found by clicking here.