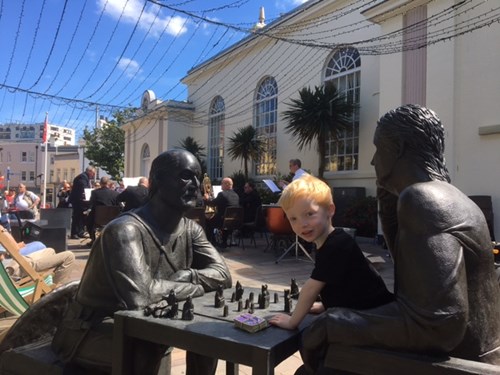 Ramsey Town Commissioners have introduced a hire policy for Ramsey Courthouse.
The main halls and the front of the Courthouse are available for hire from £30 per session.  The halls are suitable for social events, quiz nights, family events etc. 
There is no hire charge for those providing an exhibition or display which does not charge for entry, goods or services.
A number of the smaller rooms can be hired on a weekly basis for storage of non-hazardous items for a weekly charge of £20 per week.
Full details about hiring the Courthouse can be downloaded from here.
A booking form can be downloaded from here.
Please contact us at the Town Hall or via this link if you require any additional information.
An update regarding Ramsey Courthouse has been published on 21st September 2020.