Register of Voters Annual Canvas
The annual canvass for electoral registration is currently under way, with forms being delivered to every household in the Isle of Man.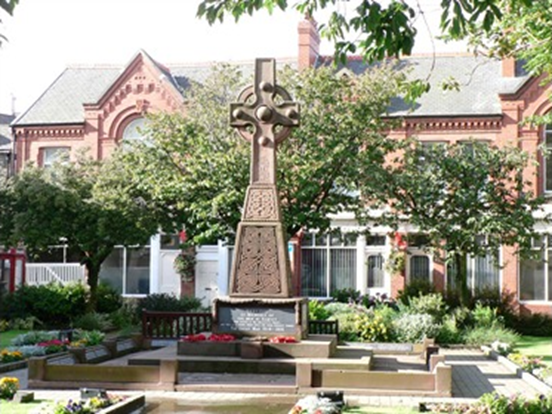 The annual canvass helps to capture the information required to maintain an accurate record of people who are eligible to vote or serve on a jury.
Fos were posted in the week commencing 14 January 2019 to all households currently listed on the electoral register and to 'The Occupier' at properties with no registered electors.
It is a legal requirement to respond to the annual canvass, even if an individual chooses not to exercise their democratic right to vote.
Not being registered can also affect a person's credit reference history and potentially result in an application for a mortgage, loan or mobile phone contract being refused.
Improvements have been introduced in recent years to make the canvass process quicker and easier for residents, as well as generating efficiencies for the Government. For most households the printed details on their registration form, such as the address and list of eligible voters living at the property, will remain unchanged. If that is the case, people can respond in less than a minute via a telephone call, text message or online. The online option is also available for people to notify the Electoral Registration Unit of any amendments to the prepopulated information.
Responses can still be provided by completing and signing the paper form and returning it in the pre-paid envelope provided. However, people are encouraged to use a computer, tablet or mobile phone where possible, as it costs more to deal with paper and postal returns than it does for online, phone or text messages.
Responses are required to be made by 18 March 2019. More information can be found on the IOM Government website