Members of the Board
Andy Cowie - chairman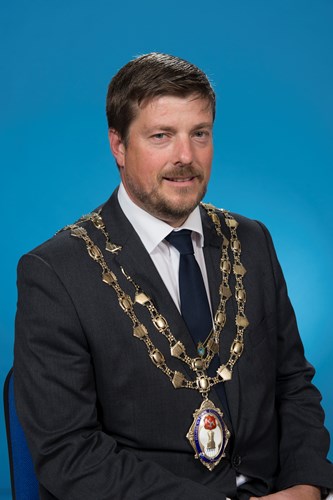 Originally from Kirk Michael Andy has lived in Ramsey with his family since 2004. He holds a degree in electrical and electronic engineering and has worked in the defence then automotive industry. He is now with the Isle of Man Government in a role which brings him into contact with various departments and provides an opportunity for him to serve as the voice of the people of Ramsey and express their interests.
'I love Ramsey and wanted to be a part of the Commission to have some input in how we shape the town's future.  The members of the Commission are here to provide strategic guidance and leadership to ensure the town thrives and to obtain the best value from our rates. I feel strongly that we - the Commissioners and the people of Ramsey - need to work together to make Ramsey a better place to live, work and visit.'
Mobile:433386
Canon David Greenwood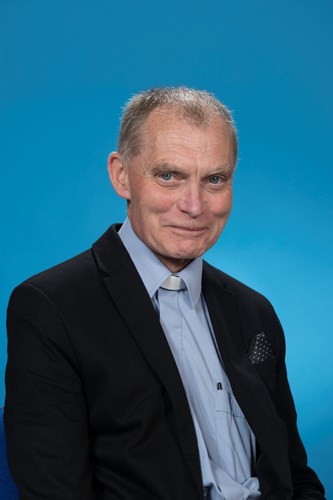 Nigel Howard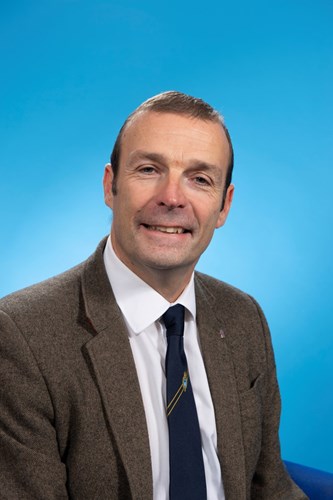 Juan McGuinness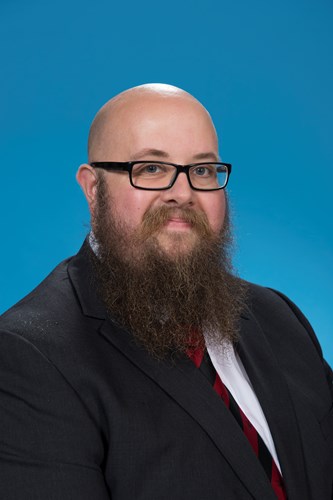 Juan has lived his entire life in Ramsey and was elected to the Commission in April 2016.
'It is a privilege to represent the North Ward of Ramsey and to have been involved in the successful process for the Commission to acquire Ramsey Courthouse from the Department of Home Affairs in 2017. In years to come we will be able to look back with pride knowing that we maintained control over the use of one of the town's most iconic buildings.
'I believe that Ramsey will continue to go from strength to strength. It's up to Ramsey Town Commissioners to ensure that Ramsey is an attractive and enjoyable place to live and visit. I will always look to promote Ramsey's positive aspects but will never shy away from highlighting issues that need attention. In everything I do as a Commissioner I pledge to uphold accountability and transparency at all times.'
Telephone: 815841
Alby Oldham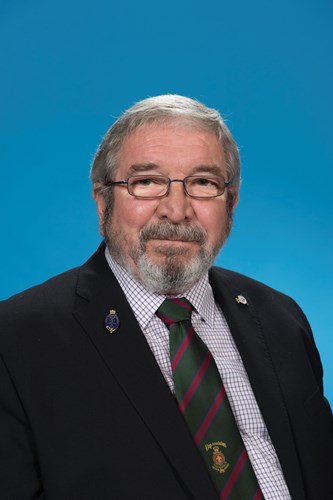 Originally from Manchester, Alby moved to the Island in 1982 to serve as a trainer at Jurby training camp until 1990, bringing to an end a 24-year army career.
A qualified coachbuilder by trade, but now semi-retired, he was elected to Ramsey Town Commissioners in 2016 and among his various responsibilities was the driving force behind the revival of Ramsey Carnival in 2017.
Alby has a long-term partner, Christine, who was born and bred in Ramsey, and six children: five daughters and a son who is following in his father's footsteps as a serving member of the armed forces.
'The Commissioners recognise that Ramsey has a very strong sense of community.  We are committed to doing all we can to strengthen that special quality which distinguishes our town, to promote its heritage and to bring about change for the long-term benefit of Ramsey.'
Telephone: 814278 / 472541
Luke Parker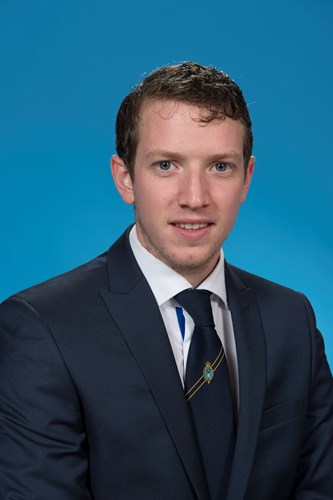 Born and educated in Ramsey Luke applied his motorcycle and car mechanic qualifications to working in local garages before switching to a career in retail, joining the family outdoor clothing and equipment business in Ramsey. Married with one daughter he is a member of Ramsey Chamber of Commerce and takes an active role in the town's commercial and community life.
'With the regeneration schemes completed and more new businesses opening, Ramsey is becoming one of the best independent shopping destinations in the Island. As a Ramsey Town Commissioner I will work with my fellow members to support development opportunities in the town and our local retailers and service providers.
'Having long been involved in local youth groups and the Duke of Edinburgh scheme I believe Ramsey has a need for more indoor and outdoor recreational facilities and I am committed to making a positive contribution to developing a better Ramsey for residents, businesses and visitors.'
Telephone: 819082 / 425373
Michelle Quayle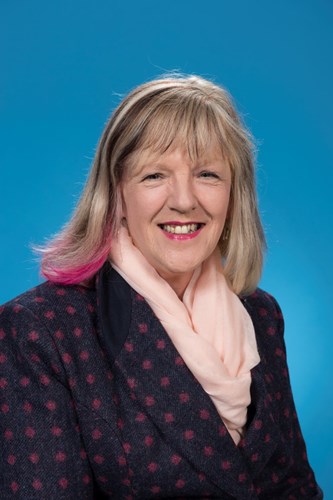 Julia Wedgwood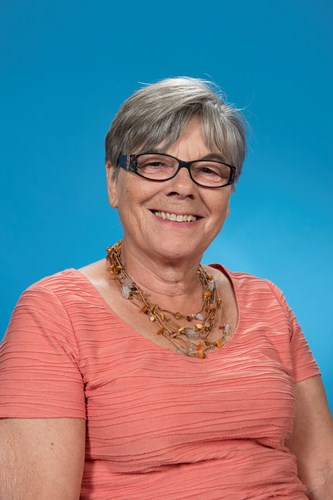 Julia brings a wealth of experience to her role as a Ramsey Town Commissioner.  In England she served as secretary to her local WI branch and as a parish councillor. She had been a school governor, a tourism office assistant and a chiropodist's receptionist. She also spent five years as PA to a quadriplegic and became involved in the early days of disability awareness campaigns.
Julia has been married for 52 years and has three children. A Ramsey resident since 2008 and a Commissioner since 2016 she says: 'Ramsey is a great town with a great community and deserves the Commission's best efforts to preserve, protect and develop its special qualities. I am proud to be working with my fellow board members to realise our town's potential for residents, visitors and investors.'
Telephone 815292
Ffinlo Williams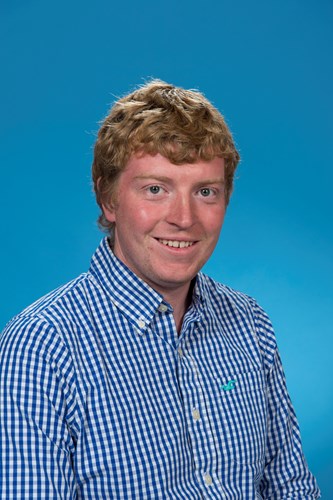 Born and bred in Ramsey Ffinlo sees his role as a Commissioner as working with his fellow members and the wider community towards creating brighter prospects for the town.
'It was my view that a younger set of eyes could bring a different perspective to the work of the Commission. I believe it's always beneficial for the town that we have a diverse membership to best reflect a wide cross section of the electorate.
'In my case, when I was elected to the Commission I was a Venture Centre instructor in Maughold and also working with a company in the south of England running expeditions for young people to third world countries. I am now a civil servant but remain involved with the Centre.
'I believe that through working together the Commission is achieving much for Ramsey and am proud to be a part of a local authority committed to advancing democracy in its widest sense.'
Wilf Young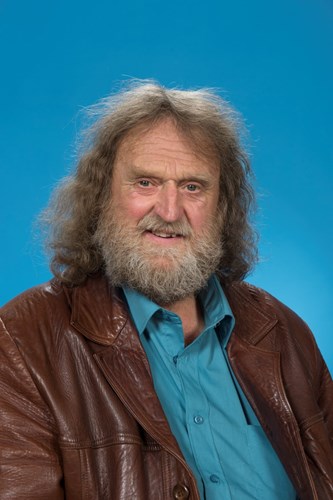 Telephone 812062 / 492704
To view the wards Members serve and their responsibilities, click here.