An overview of the events in and around Ramsey over the next 12 months.
Purple Helmets Display
Market Place, Ramsey
19:00 PM
The legendary World Famous Purple Helmets make a welcome to return to Ramsey for their first performance in 2020. There will be a bucket collection for Ramsey RNLI.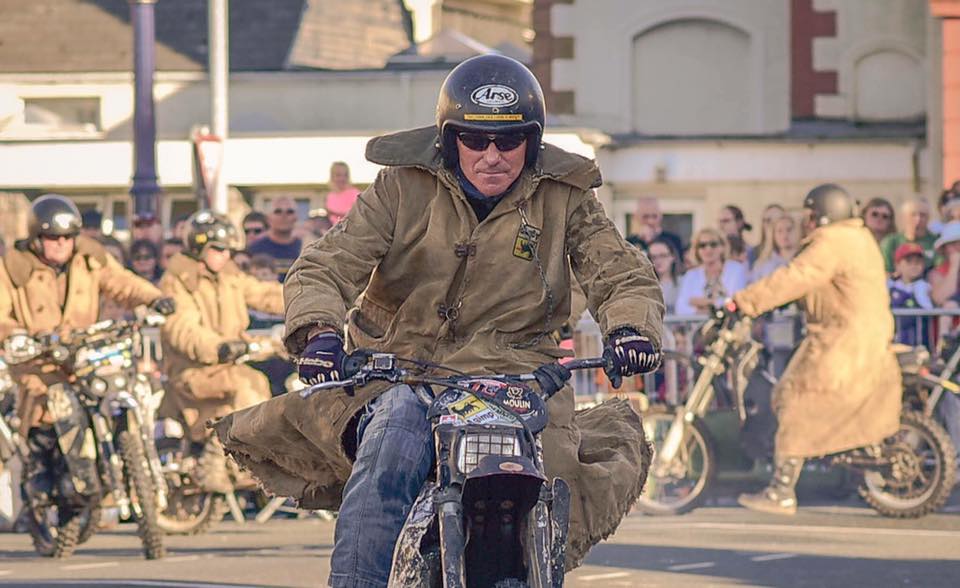 Ramsey Rocks
West Quay and Market Place - Ramsey
16:00 PM
The family friendly Ramsey Rocks festival is back on Sunday 5th July 2020. We are thrilled to have live music from A Little Bitta' Rosie, A Stones Throw, Southern State and The Tides on the stage in Market Place. The running order for the bands is: 4pm - The Tides 5.30pm - Southern State 7.15pm - A Stones Throw 8.45pm - A Little Bitta Rosie Bouncy castles and rides will be on West Quay.