Ramsey National Week 2019
17:14 PM
Check out the poster below for details of the events during Ramsey National Week.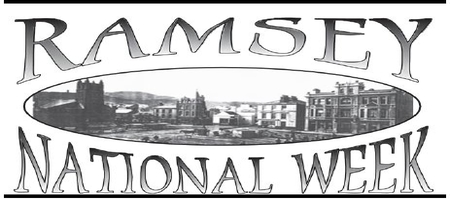 Ramsey Carnival 2019
Start at Swimming Pool - end in Mooragh Park
14:00 PM
Ramsey Carnival will be taking place on Saturday 20th July 2019.

Gran Fondo
Begins and ends in Mooragh Park, Ramsey
15:07 PM
Gran Fondo Isle of Man comprises of four separate cycling challenges, featuring extensive closed roads riding experiences for all ages and abilities starting and finishing at Mooragh Park, Ramsey.